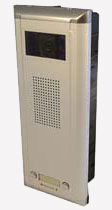 With security precautions being updated regularly this department is dedicated to controlling access to and from buildings whether single or multiple occupancy.
PES Southern can supply designed and fully installed access control systems
Keep employees, visitors and your property safe from intruders
Monitor who is on site at all times, in case of a fire or emergency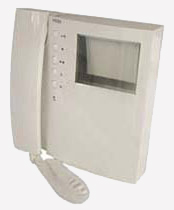 Monitor and manage the movement and access time of contractors, visitors and staff throughout your property from your PC's VDU screen.
Hands free, swipe or token systems are prepared and specified to meet individual client requirements. Entry phone/Videophone and code locks complete all the clients' requirements.