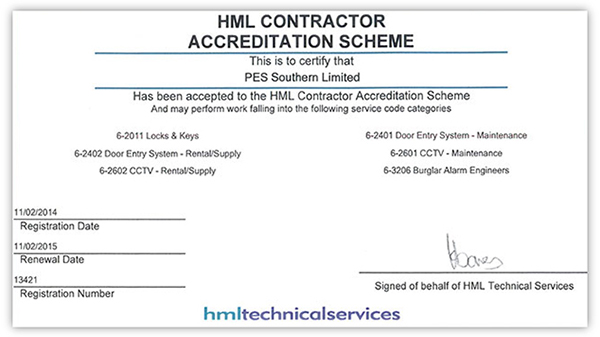 ---

MLA is a not-for-profit trade association, it licenses its approved companies through strict vetting and regular assessments, in order to ensure quality of service and provide peace of mind to the end customer.
---

SSAIB is a specialist Certification Body for providers of electronic security systems, fire detection and alarm systems and guarding security services.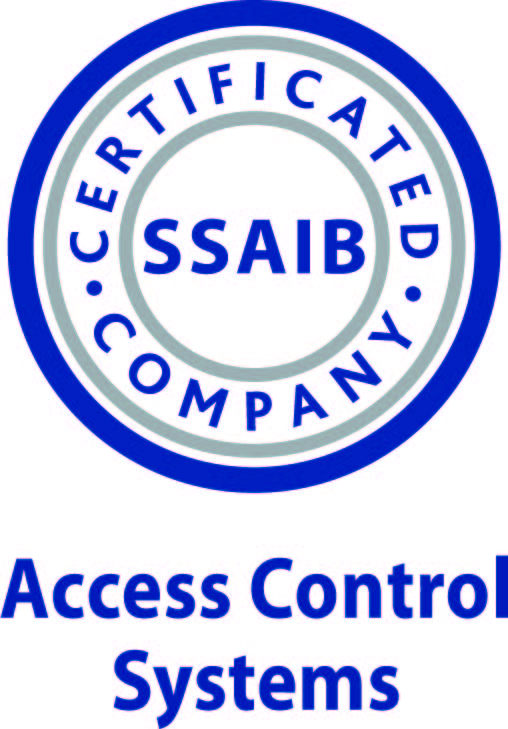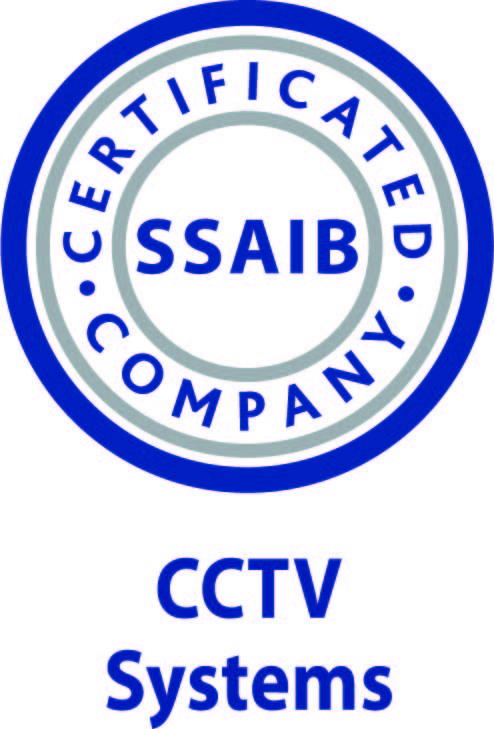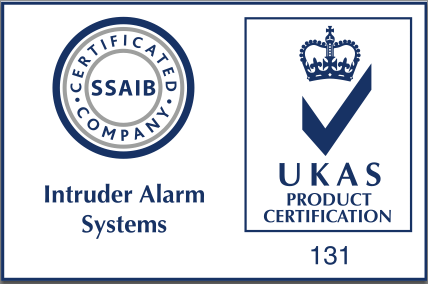 ---

Vetted Contractor is the UK's register of pre-qualified local and national contractor-related suppliers initially targeted towards the Property Management sector.
http://www.vettedcontractor.com/
---

ContractorPlus is a web based database of contractors who have been rigorously vetted to ensure their health and safety standards are of the highest quality.
http://www.sm-ms.co.uk/contractplus/index.jsp
---

SAFE contractor approved guarantees that we operate with the highest standard of health & safety competency.